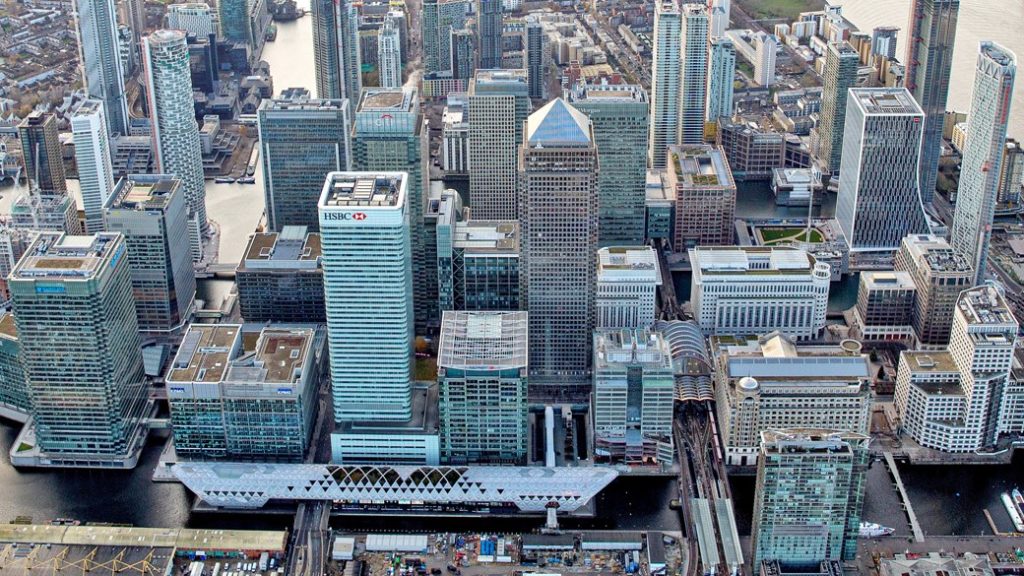 The Canary Wharf Multifaith Chaplaincy is the only chaplaincy working in the workplace.
We believe faith can be a positive influence in the workplace and are here to help corporate and retail employers in Canary Wharf start a conversation in shaping values and ethics in pursuit of a more transparent business environment.
The Chaplaincy understands workplace issues and has a wealth of experience in providing counsel both to employees and employers, across diverse groups and faiths. We act confidentially and independently and have links with other agencies and third parties to help support the Canary Wharf Estate's working community.
Read reviews about our work with other organisations here.
Examples of how the Chaplaincy can help employers:
Act as faith advisers (including design and use of company prayer/quiet rooms)

Offer bereavement support to employees in the event of the death of a relative or colleague. This includes supporting the individuals, teams and managers as well as assistance with preparing employees to attend funerals of different faiths or helping colleagues to plan a service of thanksgiving (with or without a faith content)

NEW: Get our updated Bereavement Pack for managers – contact us 

Support individuals and groups in integrating their faith and work lives

Advise around challenges in Diversity and Inclusion (which can involve issues around religion)